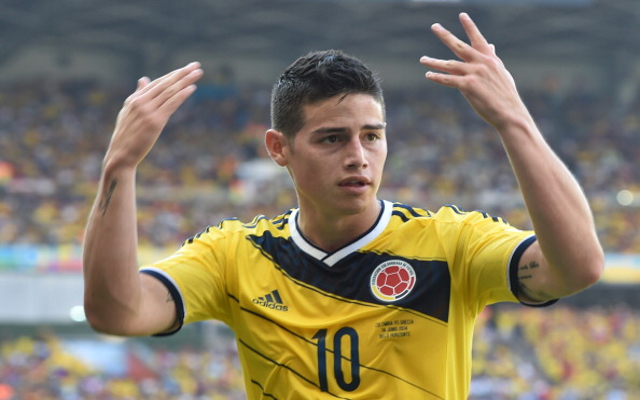 Τhe 50 most valuable players to appear at the World Cup, after the event.
Pluri Consultoria,is a managment company, who compare this list with the rankings they produced the World Cup and there are some intriguing revelations.
Unsurprisingly, Germany players are those that have increased in value the most with 10 entries in the top 50 as opposed to seven before the tournament.
The big winners were undoubtedly James Rodriguez, Toni Kroos, Juan Cuadrado, Andre Schurrle and Paul Pogba.
See the whole list in the pics below…